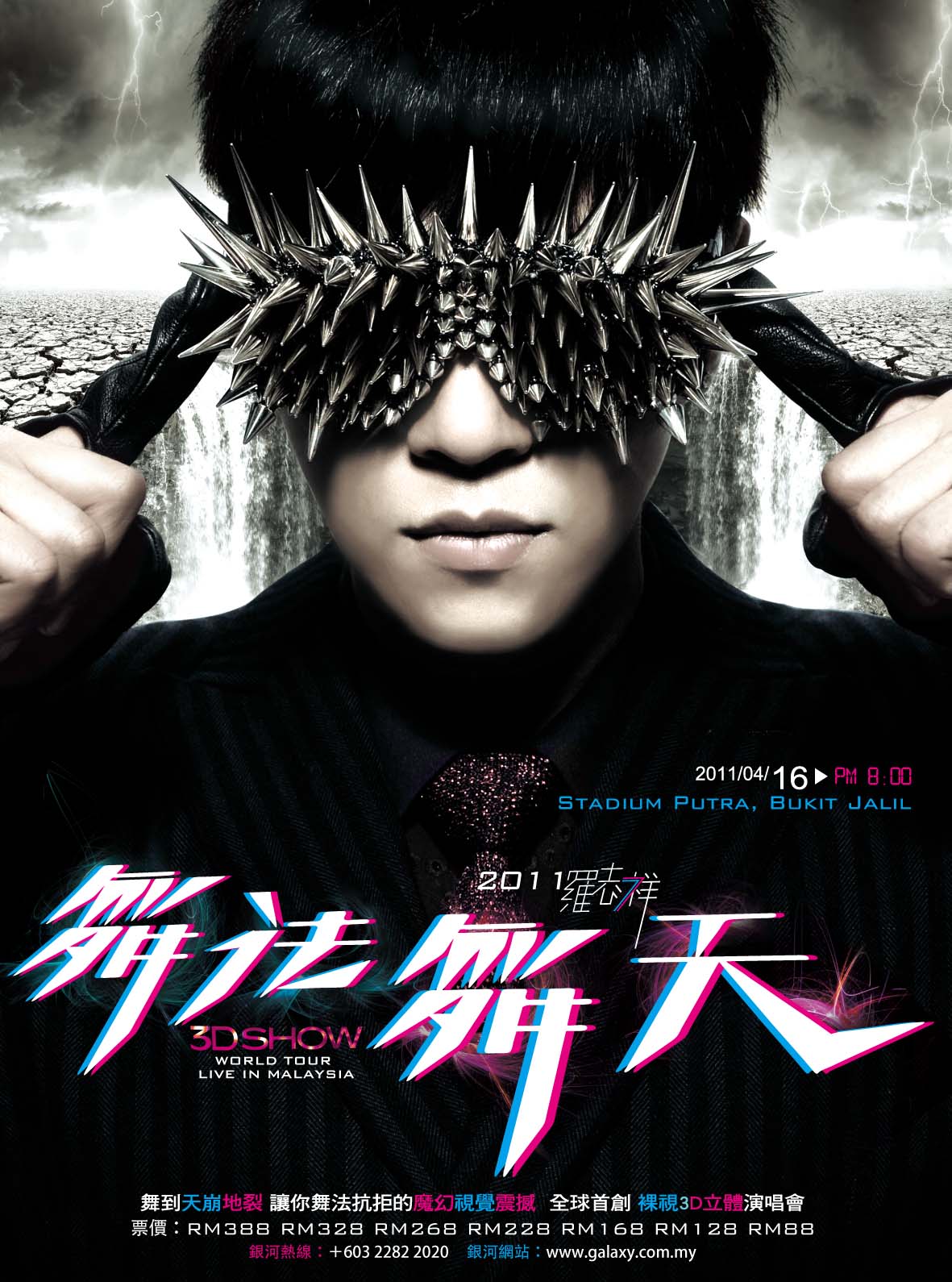 OHMYGOODNESS. Look who's in that poster?! WHO?! IT'S
SHOW LUO
!
If you don't know who he is, you better get back to Mars or somewhere else lol!
Anyway, I would like you to follow the simple steps below in order to vote for my comment so that I can win a pair of concert tickets!!!! *screamssssss!!! can you guys be awesome and help me! I wanna watch him liveeeee like I watch Jay. LOL*
First, you need to have a FACEBOOK account!
(Nah, who doesn't have a facebook account nowadays!)