Hi dearies! I notice that most of the Asian girls want a clean, clear and most importantly, moisturized face. Well, I believe nobody wants a dry and dull skin which apparently make you appear older than your actual age, right?
Well well, I'm gonna talk about Korean girls again haha! No doubt, the Korean wave has never stopped ever since it gained its popularity in Malaysia. Everyone (well, almost everyone) adores how young and pretty and flawless Korean girls look! I personally love their crystal clear skin a lot!
Oh look how effortlessly flawless they look, even with minimum makeup only!!
So recently, I tend to find myself paying more attention on skincare and makeup products originated from Korea. I want Korean's flawless skin too but sometimes I have no time to go out and shop for skincare products. :(
But don't worry, that's why CATHYJOY is here to serve all of us! :D
Cathyjoy is an online store which sells a wide range of skincare and makeup products
100%
originated from
Korea
! They provide fast and efficient delivery upon confirmed order while ensure the right products are delivered to their customer doorstep.
I got two products from Cathyjoy, namely the
Etude House Hand Cream
and a
brightening mask
from Leaders Insolution.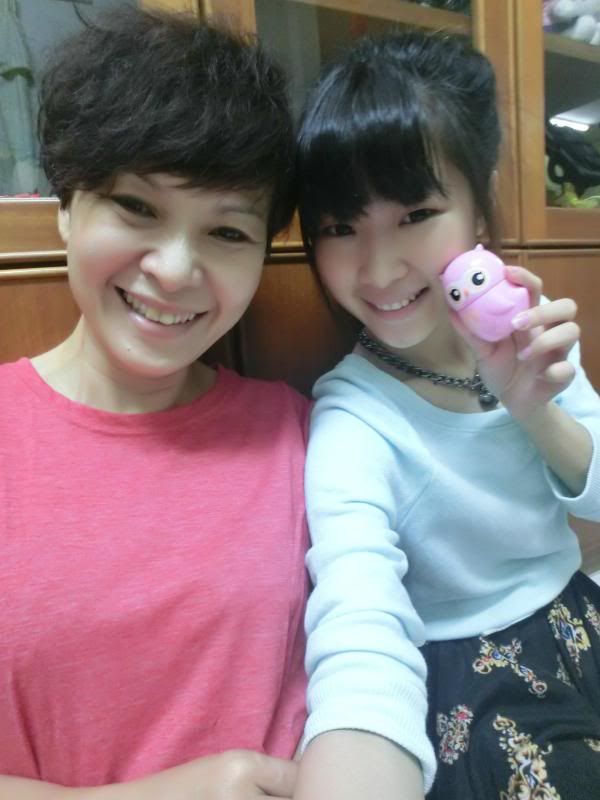 Mummy and I both love this hand cream so much! I KNOW IT'S CUTE!!
Why not hopping over to
www.cathyjoy.com
to shop for your favorite Korean makeup or skincare products? ;)